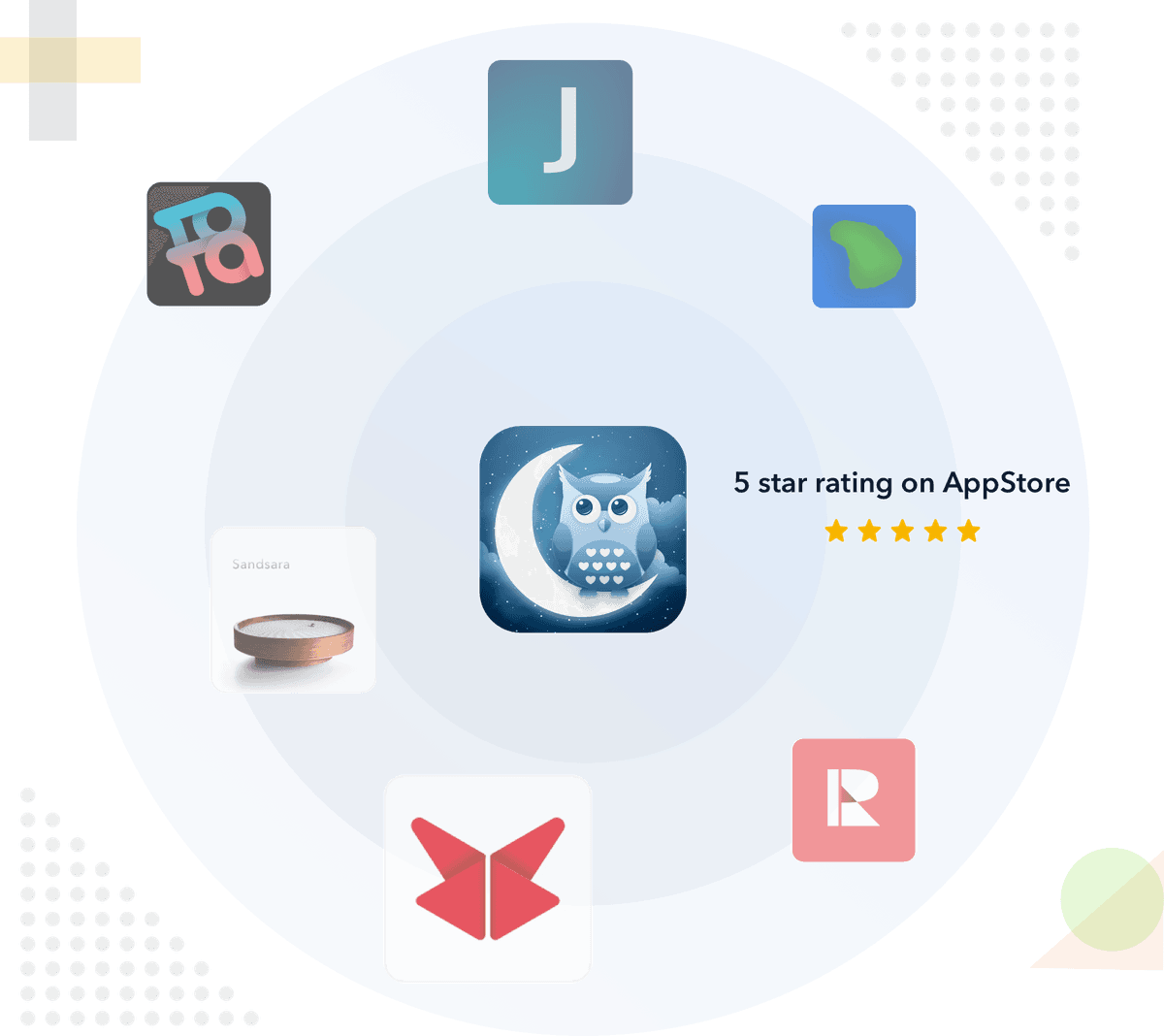 We are what we build
We are proud of any application we've built because we contribute both of mind and heart into it.
Our brand & our mission
We believe on the world will be better if each of us contribute one small good thing everyday. We try to do it daily.

Empowering Mindful Productivity for Work and Life

Build new environment for remote developers worldwide